Dr. April Hinton
Dr. April Hinton has been a part of the Dental community for almost 20 years. She started as a dental assistant, then moved to office manager, went to school and practiced as a dental hygienist, and then returned to school again to become a dentist.
Dr. Hinton graduated from Creighton University in Omaha, NE the spring of 2006. From school she served as the Dental Director of Wayne Community Health Center in central Utah. In 2013, Dr. Hinton accomplished her business dream by opening her own dental office, Hinton Family Dental, in Stansbury Park.
Family is an important part of life for Dr. Hinton. She married her best friend and biggest supporter in May 1998 and they have 5 beautiful children.
Stansbury Park was the perfect location for this move because it also allowed the Hintons to be close to several extended family members they love as well. The importance of family extends to Dr. Hintons practice as well. She loves to provide dental care to patients of all ages and especially enjoys her appointments with the kids. Doctor Hinton loves spending time with her family doing just about anything outdoors. She loves camping, attending sporting events, fishing, and is always looking for new adventures and experiences to try.
She also takes great pride in her work and loves the time she gets to have interacting with patients. She gets great satisfaction in helping her patients and in creating beautiful smiles. She looks forward to being able to serve the community here in Stansbury Park.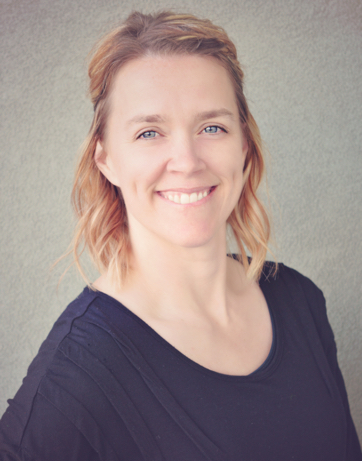 Megan Louder
Megan is one of our hygienists. She grew up in Alabama and Utah and graduated in Coalville, UT. She has been working in the dental field for eight years and her favorite part of the job is the people. She spends a lot of her free time in the outdoors and she is always up for an adventure!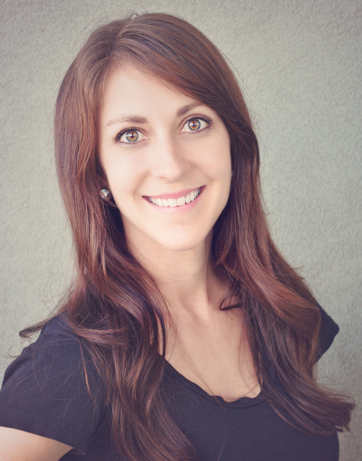 Katie Taylor
Katie is our second assistant. She lives in Erda with her family. She came to us right out of school and has learned what it takes to be a dental assistant. We love her positive attitude and her willingness to always do what it takes to make sure the patient has a great experience with us. In her free time, she likes to compete in the rodeo!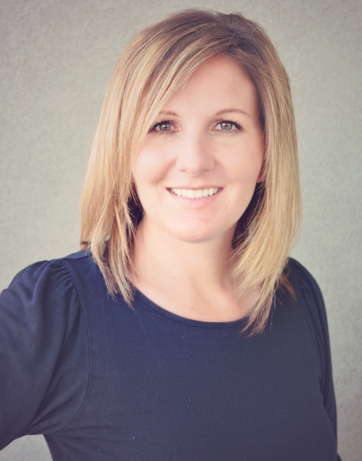 Cindy Jensen
Cindy is our lead hygienist. When she first began working for us, she commuted from Eagle Mountain. She was our office's first full-time hygienist. Now she has recently moved to Stansbury with her family and she loves the five-minute commute. In her free time, she loves to run and be active!